Simply Beautiful. Beautifully Simple.
Available exclusively in
Colorado, Illinois, Indiana, Iowa, Kansas, Kentucky, Minnesota, Montana, Missouri, Nebraska, Oklahoma, Tennessee (western), Texas (eastern), Wisconsin and Wyoming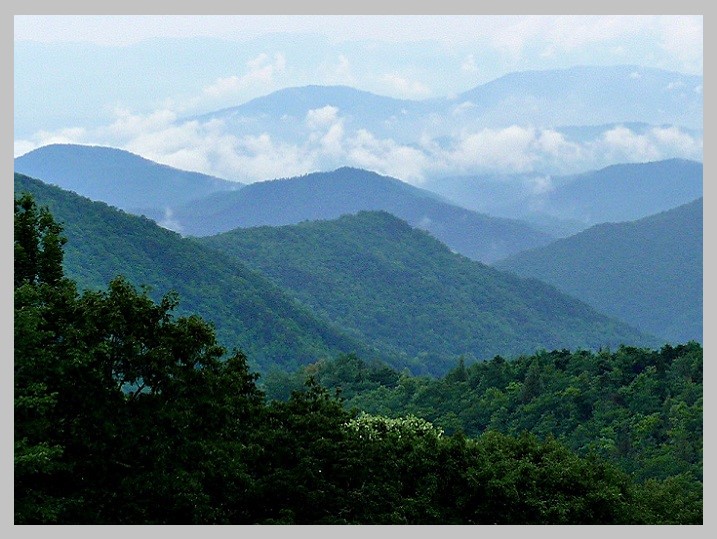 Available exclusively in
Maryland, North Carolina, South Carolina, Tennessee (eastern), Virginia and Washington DC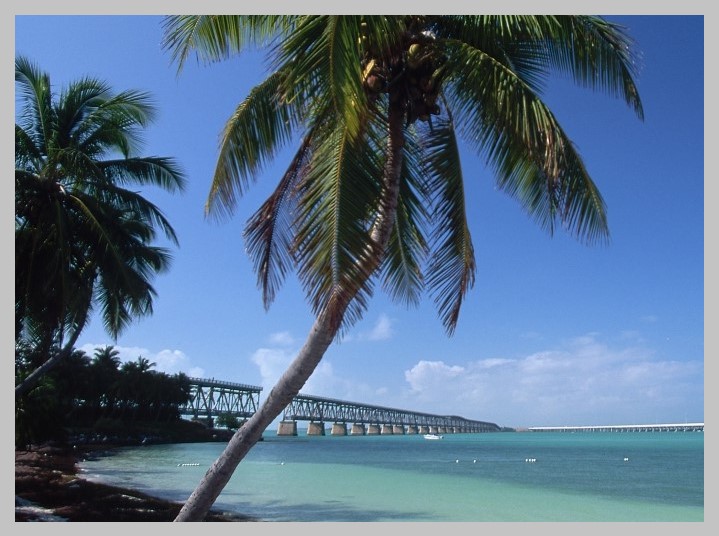 Available exclusively in
Florida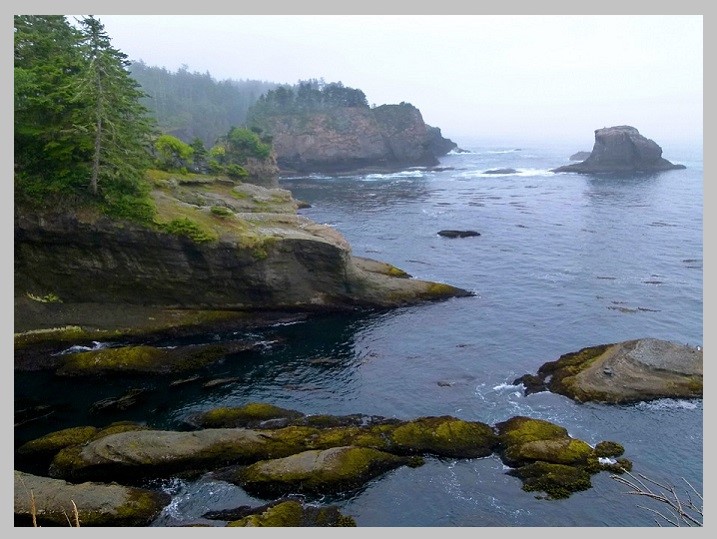 Available exclusively in
Washington State
Why We Are Different
Life is already too complicated.
Remodeling a kitchen or building a new home is a stressful adventure. There are so many decisions that need to be made. So many design options and products to sort through.
Does it have to be this way? We don't think so.
We think simple is better. That's why we created Wynnbrooke Cabinetry. We offer an updated look on classic design style. We don't try to be everything to everybody. That's too complicated and frankly it costs a lot to manage all of those choices. We focus on the good stuff and pass the savings on to you!
We created Wynnbrooke Cabinetry with all the upgrades included. Full access construction, dovetail drawers and soft close door & drawer hardware to name a few. You don't have to decide which of these are in your budget. We make them standard. The simplicity for us in building to one high standard results in a product of extreme value for you!
Simple does not mean limited.
Wynnbrooke Cabinetry is a custom product. We build in 1/4" dimensions; not 3" like so many others. We think that good design is just as important as good product. So, we make it simple for Wynnbrooke Cabinetry professional designers to customize their designs without the limitation of specific sizes.
Local is good.
When we set out to create something different we knew our success would depend upon thinking big but working small. That is why Wynnbrooke Cabinetry is crafted by independent custom cabinet manufacturers located across the country.
Crafting our products regionally we have tailored the style, finish and construction to fit the geographic tastes and architectural style of each region.
We have shorter lead times and lower freight costs. Shorter transit time means less chance for damage and less of an impact on our natural environment!
It is all just Simply Beautiful. Or is it Beautifully Simple?
Products and construction shown in images may not be available in all of our Product Collections